Video is the new standard to tell a story. Whether it's a corporate film, campaign video or social media content, I can create the video that makes impact for your business.
Animated content is a creative way to show your brand in an original and eye catching way. I can help you with logo and text animations, leaders and other moving elements.
A proper brand identity is essential to give your business a professional look and feel. I can guide you through this process to design graphic elements that match your brand.
"Creative with camera, passion for editing and sharp on design."
I am Jarno van Loon and my dream to create started as a little kid, when my coloring pictures had to be perfectly within the lines. And this line has continued in my further life. At school I often paid more attention to the appearance of reports rather than the theoretical content. I started with videography as a hobby by making aftermovies of my holidays. Later on I got the opportunity to film and edit in the media team of a winter sports organization. After my studies I worked as a designer and content producer in sports marketing. After a few years of learning, I felt it was time to put my skills into practice as a freelancer. So I did and that's what I really enjoy doing now.
As content creator, in other words visual storyteller, I create powerful and effective videos, animations and designs. The advantage is that I take over the entire production, from idea to final result. Of course with your business purpose first. This means quick communication and effective work to get the best results for you. 
It all starts with a (online) meeting to get to know each other. During this meeting we discuss the purpose, message and budget of the project to get the best out of it.
Based on the meeting I develop the concept of the project. In case of a video production this will be a shotlist to show you roughly what the video is going to look like.
Let's get into the real work! I start filming on set, edit the captured footage, add music and create graphic elements and animations to produce the desired video.
When the video is exactly what you expected I will deliver the final version. You are free to make the video public on your website and socials to generate awareness for your brand.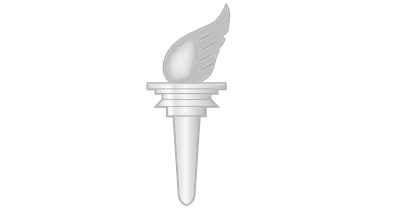 Do you need your (video) content fast? No problem, give me a call or send an e-mail to get started directly. I pick up my camera and turn on my laptop to meet your deadline on time.
As freelance creator I can work where and whenever I want. This means I'm flexible in place, date and time. On top of that, you can expect quick communication and effective work.
Don't be scared by the idea of giant set-ups needed for video productions. With my camera set I can create outstanding and budget friendly videos for your business.
Oude Hilvarenbeekseweg 12
5022 EN Tilburg
KVK: 75966441
BTW: NL003027761B46